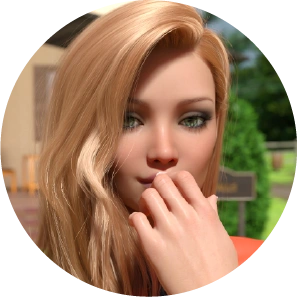 Emily
Young and impressionable, she will always choose fun over hard work. Will you be the responsible one or join in the playfulness?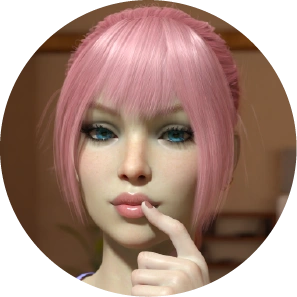 Belle
An e-girl using her sexual prowess to get what she wants. Will you succumb to her charm?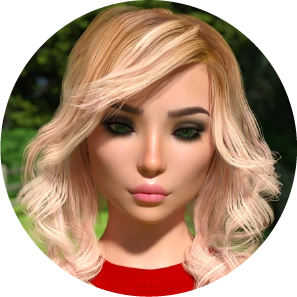 Stacy
Some would call her a religious fanatic, but she takes her spirituality quite seriously. Could she teach you her ways?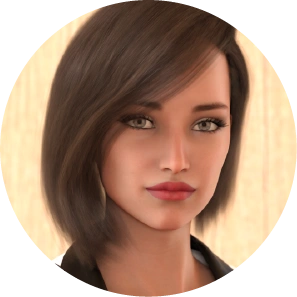 Eve
An accomplished therapist who is too focused on her work. Will you help her loosen up and have some fun?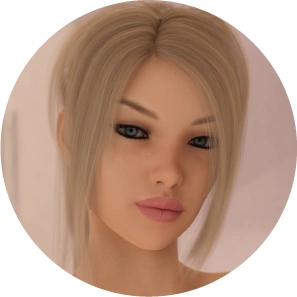 Kiara
A camp senior who isn't too pleased with this year's patients being female. Will her jealousy get the best of her or is she willing to share?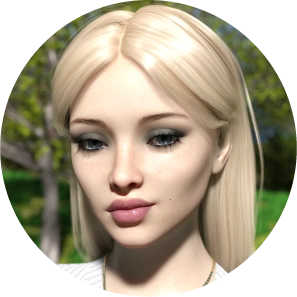 Naomi
A talented heiress who finds herself in a whirlwind of problems, created by her cheating mother. Will she find a compassionate soul in you?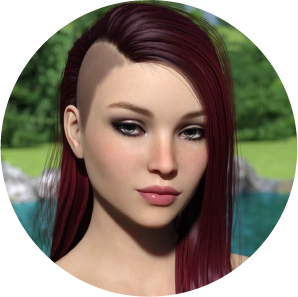 Violet
A shy athlete, finding herself lost after a stressful situation that changed her career. Will you help her overcome her shyness?